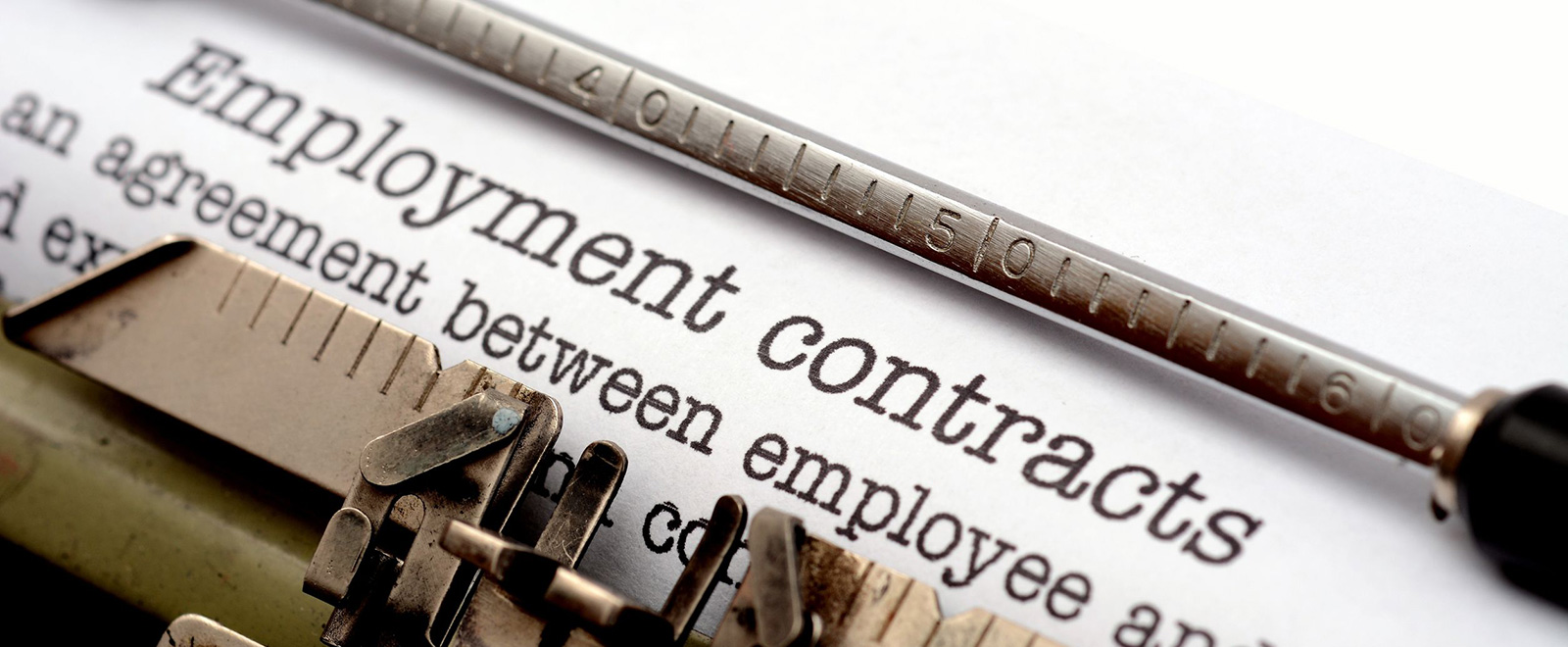 What We Do
Although every business and every client is unique, there are 3 broad areas in which we focus to ensure we get it right when it comes to providing your HR solution regardless of whether you decide to completely outsource your HR to us or to partially keep it in house.
1. Documentation – After auditing your current documentation, we ensure and draft your documentation; processes, procedures; Contracts of Employment, HR policies, Staff Handbook etc, to meet the 3 C's:
Current – We don't believe in half measures. Whilst a client of Simpl3 HR, we will keep all your HR processes, procedures & documentation up to date ensuring your business remains current at all times with any introductions or changes to the law.
Clear – We don't believe in 'legal speak', 'legalese', or using 10 words when 5 will do. Thats not to say that we are not thorough, all documents are comprehensive, written in simple, easy to understand english ensuring that the reader fully understands what each document says and means. This ensures that the possibility of being misunderstood is reduced which reduces the legal risk to your business.
Compliant – We don't believe in templates, each document is professionally drafted by a qualified consultant, bespoke to your business whilst encapsulating all the legally critical and good practice elements, providing open, transparent terms and conditions for employees that results in minimising the legal risk to your business.
2. Unlimited Legal Advice – Regardless of the package, we provide you with the best, practical, pragmatic, strategic and commercially focused legal advice to either support you or completely handle on site issues such as, performance/capability issues, longterm illness, conduct issues, disciplinaries and grievances etc.
3. Legal Insurance – In the event that you should find your business defending itself in an Employment Tribunal, access to legal insurance to cover legal costs and provide you with peace of mind (Further details available upon request).
If you would like any help, support or advice then why not call us on 01709 640 013, 03333 580 313, or alternatively email us at; hello@s3hr.co.uk for a non-obligatory chat